PUSH THE LIMITS OF WHATS POSSIBLE...
What sets our shoes apart? Is it the beautifully bevelled waists? Or is it the perfect patina? Is it the unrivalled comfort? Or is it the way in which our shoes flatter the foot? Is it the soft and supple leathers? Or is it the sublime hand-finished details?​​​​​​​​
​​​​​​​​
It's not just one thing that sets our shoes apart. It's everything.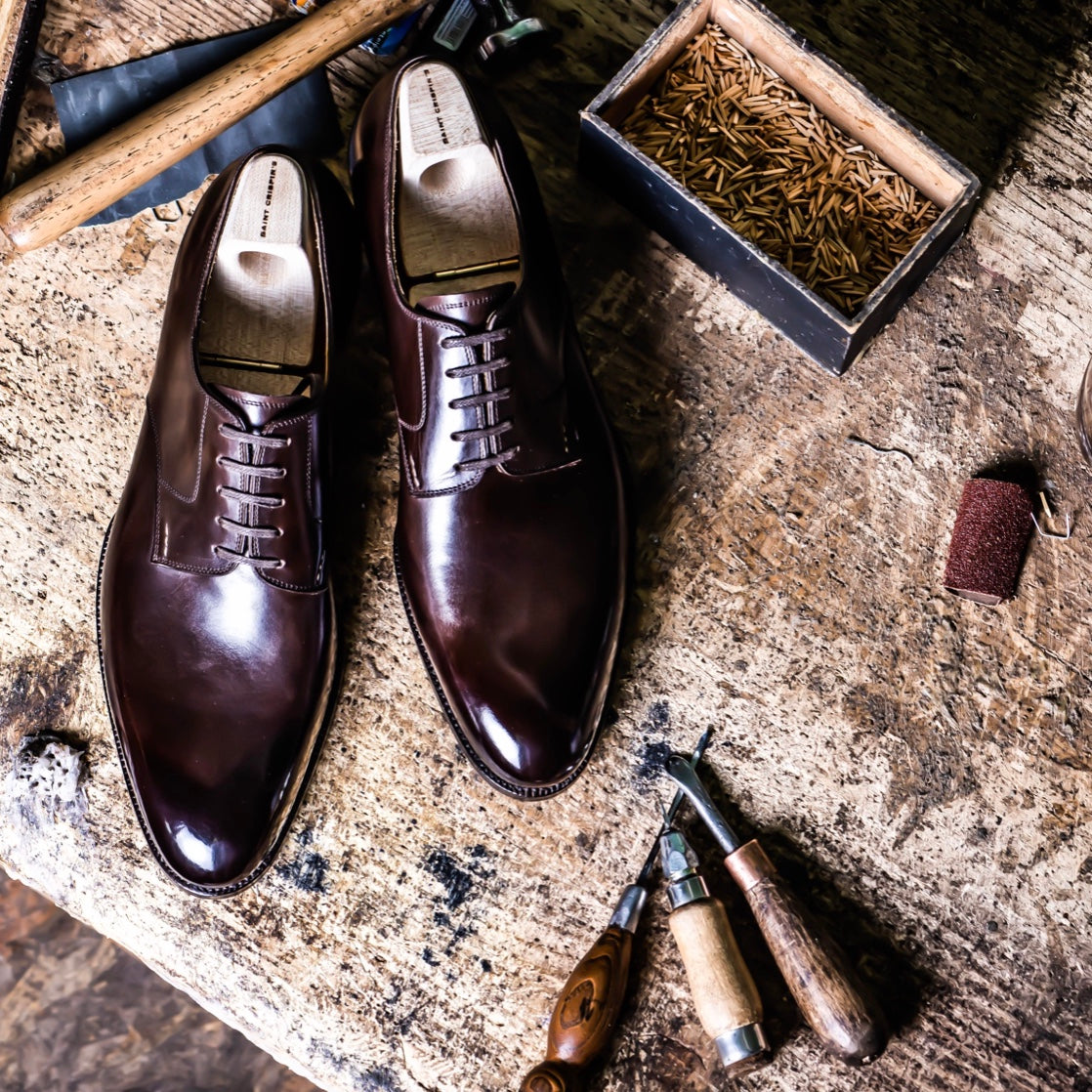 QUALITY OVER QUANTITY
Extraordinary gentlemen don't follow trends or seek validation. Instead, they dare to be different.
Saint Crispin's shoes are not for the ordinary gentlemen, and this is just how we like them.
DESIGNED TO STAND THE TEST OF TIME
Form meets function. Traditional technique meets modern taste. Integrity meets ingenuity.
Made by the finest artisans and cut from the finest leathers, our shoes are so much more than something to wear; they are works of art
OUR STORY
Since our inception in 1985, we have been defined by our innovative spirit & fine artisanship.
Our output of approximately 1.500 pairs per year is limited but to make more pairs would upset the balance in our universe of quality and therefore part of our mission is to protect our brand from the often overzealous market.
Till today we remain a family owned business.
OUR PRINCIPLES
The beauty of the precise is our guiding principle behind each pair that leaves or workshop - each pair being a testament to the consummate skill of our craftspeople.
It's where a constant play between colour & texture, imagination & ancient techniques come together.
It's where each pair of SC's is born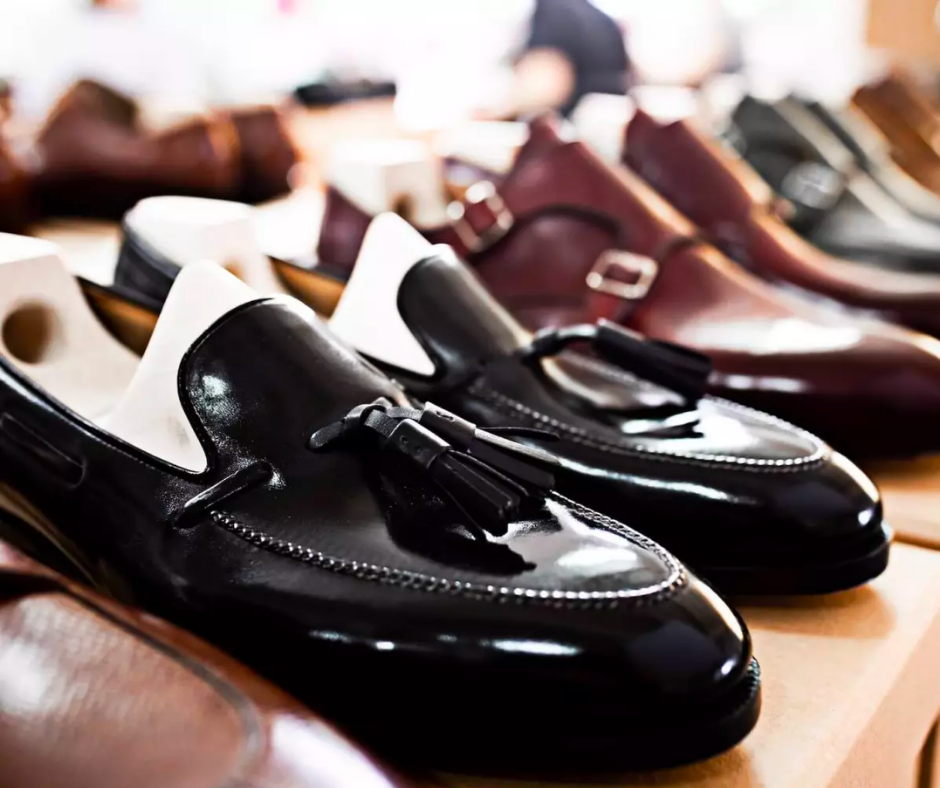 OUR RETAILERS
Find your pair of SC's through one of our renown retailers worldwide.